Mon. - Fri.
7:30am - 8:00pm
Thanks!
Thanks for submitting our contact form, someone will be in touch with you shortly!
Your Locally-Owned Roanoke Valley Roofing Specialists
With being in business over 30 years, Shenandoah Roofing provides the best roofing services in the Roanoke Valley. Call us today and let's talk about your new roof!
Locally-Owned
Shenandoah Roofing is locally owned and operated, serving the Roanoke Valley for over 30 years. We love the Roanoke Valley, and we're proud to serve our community with the best, highest-quality roofs.
Hand-Nailed Roofs
Every roof we install is hand-nailed, ensuring the highest quality and longest-lasting roofs you can have. Air-powered nail guns simply cannot match the craftsmanship of a hand-nailed roof, and you can be certain our roofs will stand the test of time.
A Color for Every Home
With our excellent selection of shingles provided by Owens Corning, everyone can find that perfect color match for their home.
Who is Shenandoah Roofing?
We're so much more than just a roofing company. We're a local, small business who has been serving the Roanoke Valley for over 30 years. We're passionate about roofing and making sure our customers get the best roof possible without any of the hassle or worry that comes from the larger roofing companies.
Committed to
Quality
Shenandoah Roofing has been owned by Glenn Lilly for over 30 years, tracing our roots all the way back to 1991. Glenn has always been the main point of contact for every customer we've served, handling all the estimates and overseeing every job. Glenn is passionate about installing the highest quality roofs that will last as long as possible.
A Complete Roofing Solution
We handle the entire roofing experience for you, from new roof installation to siding and windows.
Estimation
We will come out to your home to give you a detailed estimate of the job needed. This allows us to understand exactly what work you need and everything involved in getting you a new roof.
New Roof Installation
We specialize in replacing roofs on any house. We employ the most skilled roofing specialists and ensure every roof we replace is of the highest quality and will last you as long as possible.
Insurance Claims
Was your home damaged and now insurance is helping pay for the new roof? We understand working with insurance can be confusing, but we are here to help you and get you the new roof you need.
Warranty
Our roofing shingles carry a lifetime guarantee from Owens Corning and our Workmanship is guaranteed for five years from the completion date.
Siding
We can also work with you to replace your siding on your home. We've done all kinds of siding, and we can help you make your home look just like your dreams.
Windows
We also do windows and can work with you get you the perfect windows for your home. We do all kinds of windows, so get in touch and we can discuss what you need!
Any Home. Any Roof.
We love working with individual home owners and making sure they get the absolute best roof at a reasonable price. Nothing keeps us going more than knowing how much someone will love their home after they get a new roof.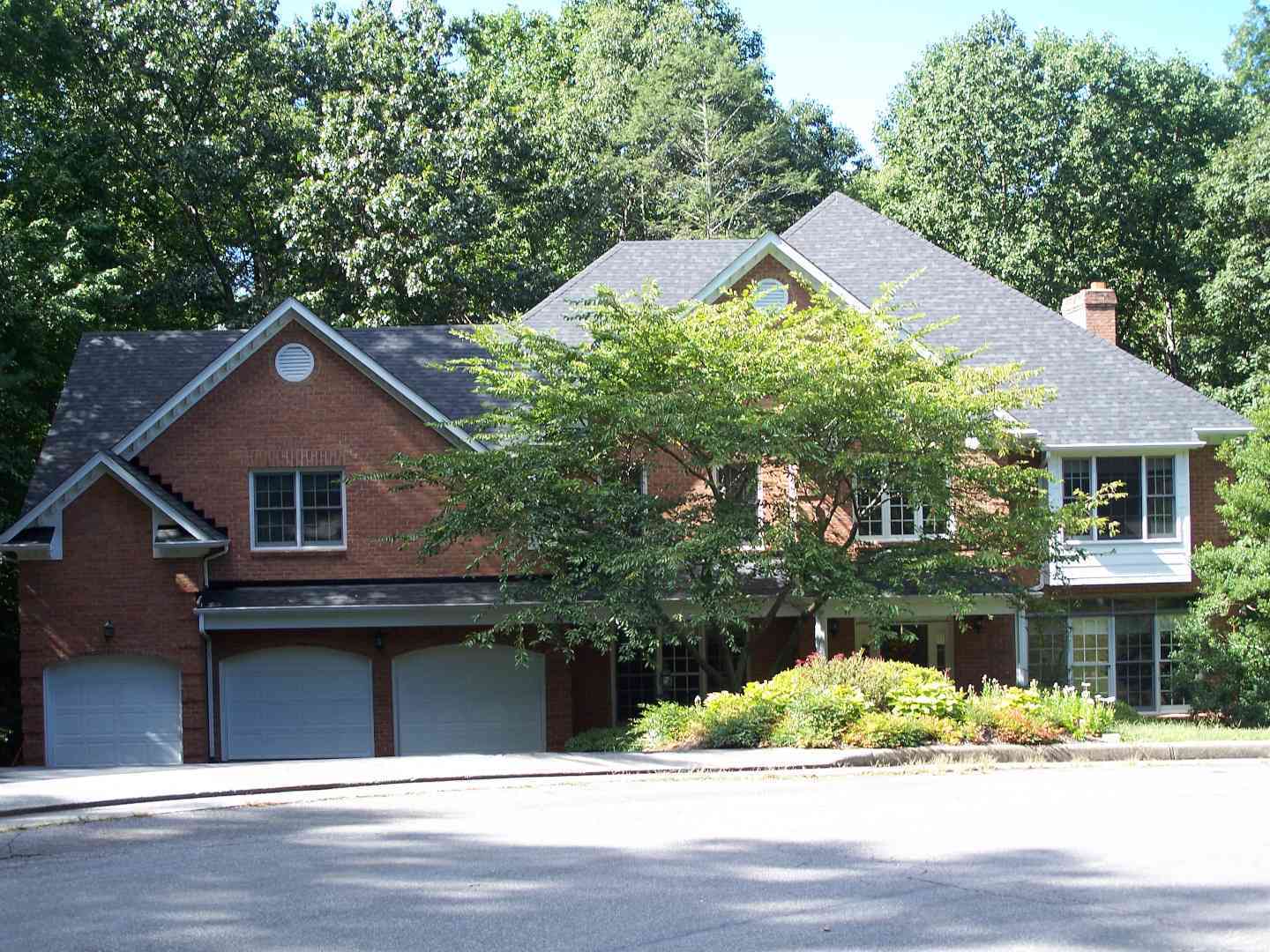 The Best Roofs
We take great pride in our roofs, and we pour our soul into each roof we work on. At the end of the day, we want to make sure that your new roof is the best we can possibly make it and you love your new roof. This is why we specialize in the homes of everyday people and make it our mission to provide the best roofs in the valley.
See Roof Colors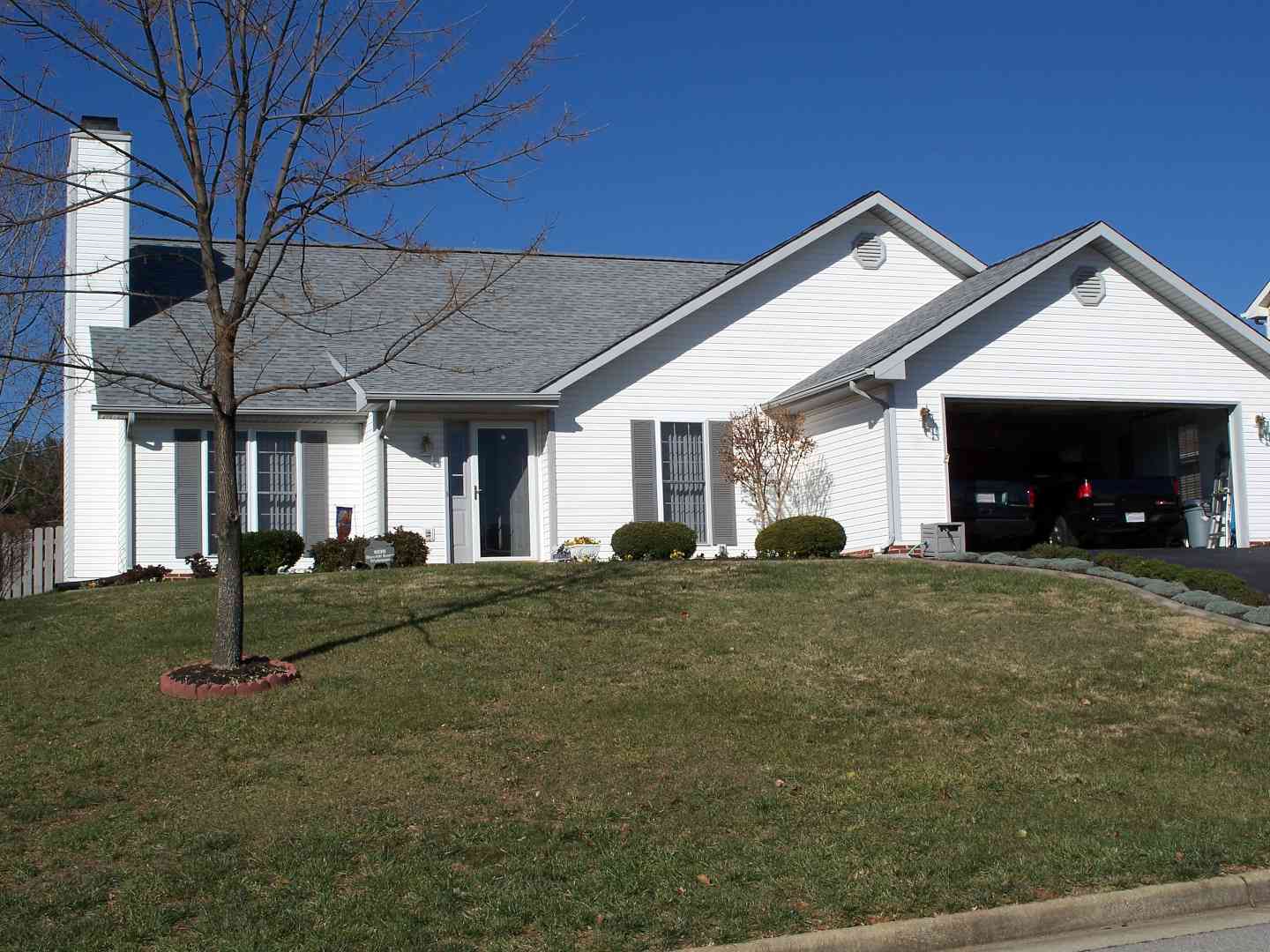 A Reasonable Price
Roofing can be expensive, but for us, it's not about making a quick dollar off of somebody. We care about our customers and their needs, and that's why we make sure our prices are always reasonable. We'd rather build a lasting relationship with our customers, not bleed them dry. That why, especially for hand-nailed roofs, we're hard to beat!
Contact Us
Don't Just Take Our Word For It
Here's some reviews left by our satisfied customers. As you can see, our #1 mission is to make sure our customers receive the best roof and roofing service possible.
The work performed by Shenandoah was done expertly and the craftsmen who removed our old roof and installed the new one were a pleasure to meet and to have with us. The entire experience was the best that we could have hoped for. When we had questions, your team had precise and intelligent answers and were very accommodating to our desires and respectful of our property. We will enthusiastically recommend Shenandoah Roofing to everyone we know who requires home repair/improvement work done and wants the best possible workmanship and the best price with no unexpected surprises.
First of all, I love the new roof, on the house and the garage.  Your guys did a great job!! But most of all, THANK YOU FOR THAT WONDERFUL PHONE CALL/MESSAGE THAT YOU LEFT ME YESTERDAY!!!  You have no idea what that did for me.  That just reassures me that there are still great people in this sometimes rough world.  I will get that taken care of.  I was so excited, I have let some of my close friends listen to it, because part of me just can't believe it.  I am so glad that my neighbor recommended you and your company.  I will share my GREAT experience with everyone and anyone. THANK YOU AGAIN FOR EVERYTHING!!!!!
My experience with Shenandoah Home Improvements was excellent.  From the estimate/presentation to the completion of the job, Glenn Lilly and his team did a wonderful job.   I would especially like to point out the fact that I was under strict time constraints when it came to the date of completion, and Glenn did not just assure me that the job would be done on time; he followed through! His foreman, Roger, (who was also great) after discovering that the fascia was rotted out replaced it on a Sunday!  The folks Glenn uses to install the gutters were also fantastic.  While Shenandoah may not be the cheapest option out there, the quality is well worth the cost!  I strongly recommend Shenandoah Home Improvements, and I would certainly use this company again.
Common Issues on Roofs
Here's a few of the most common problems you might see with your roof.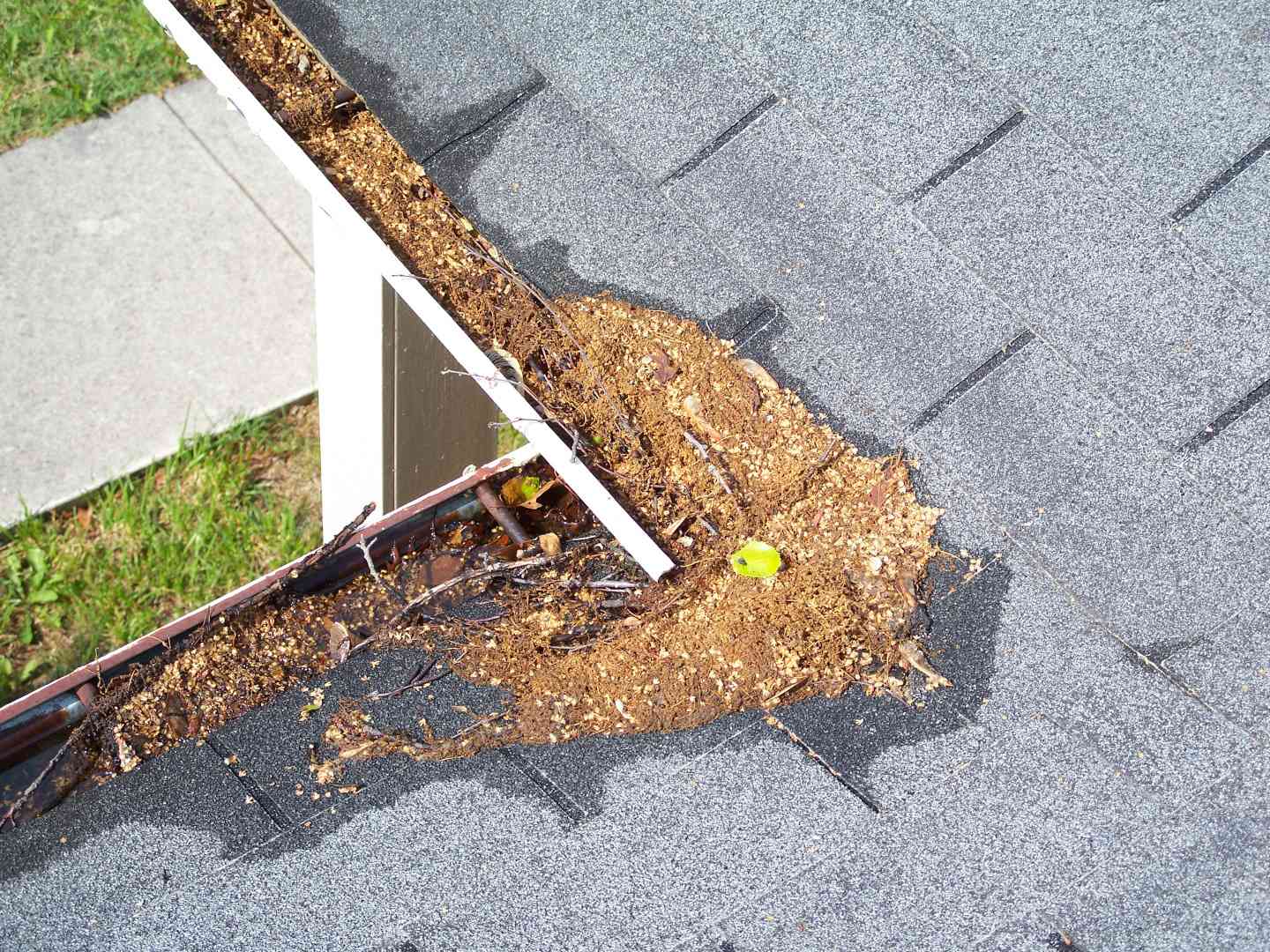 Clogged Gutters & Valleys
Clogged gutters are not only unsightly, but they can also cause damage to your roof if left unfixed. Luckily, all you need to do is clean out the blockage, but there may be bigger issues at play. If you gutter system is becoming blocked frequently, you may want to consider installing gutter guard on your gutters, which prevents most blockages from ever occurring in the first place. Shenandoah Roofing can install new gutters and gutter guard when we replace your roof.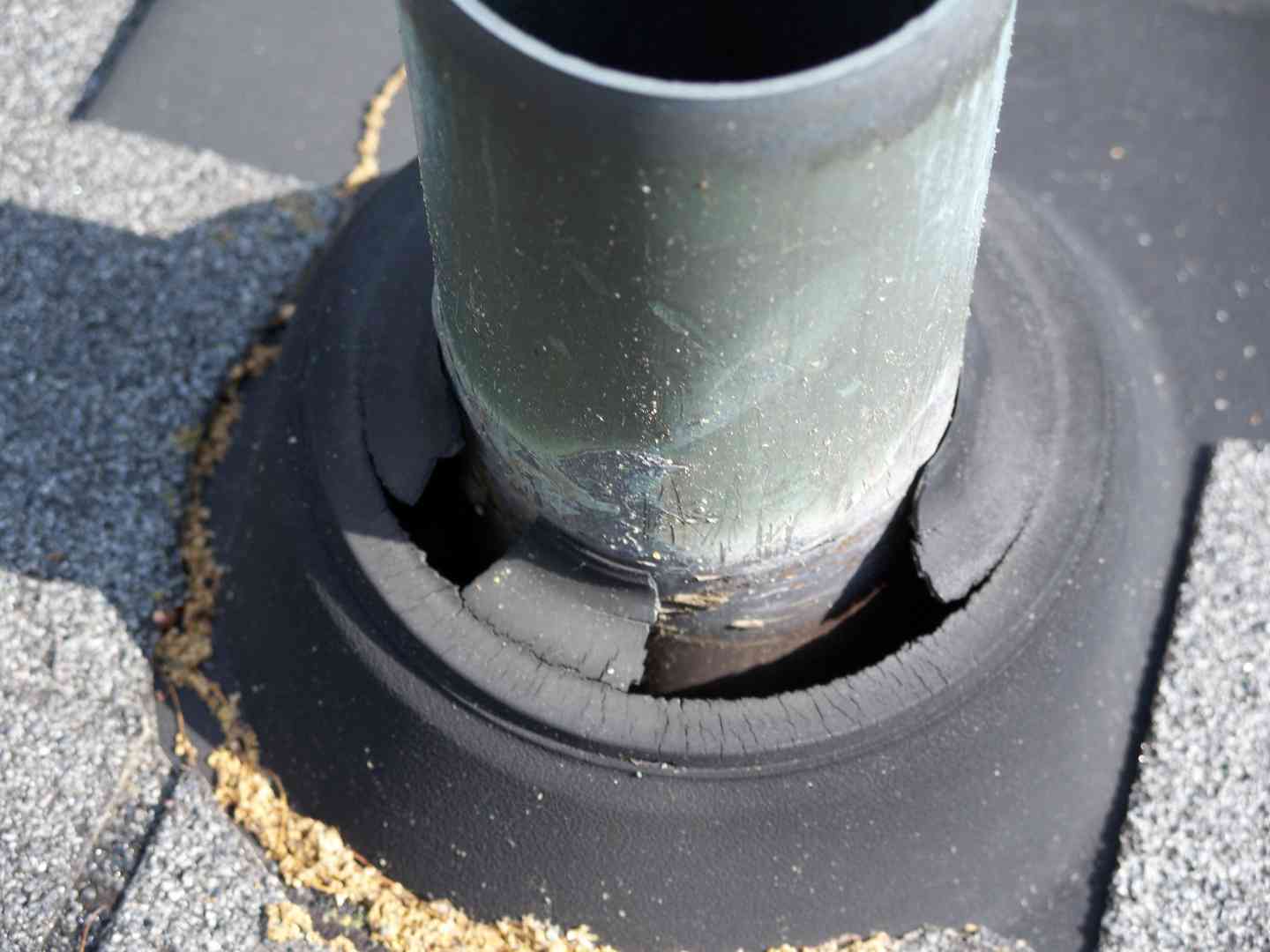 Decayed Boot Collars
When the boot collars around ventilation pipes starts to decay, it will almost certainly cause a leak in your roof. Unfixed, this may lead to damage, mold, and extensive interior damage over time. Shenandoah Roofing always uses commercial-grade pipe collars made of rubber and black-painted galvanized steel.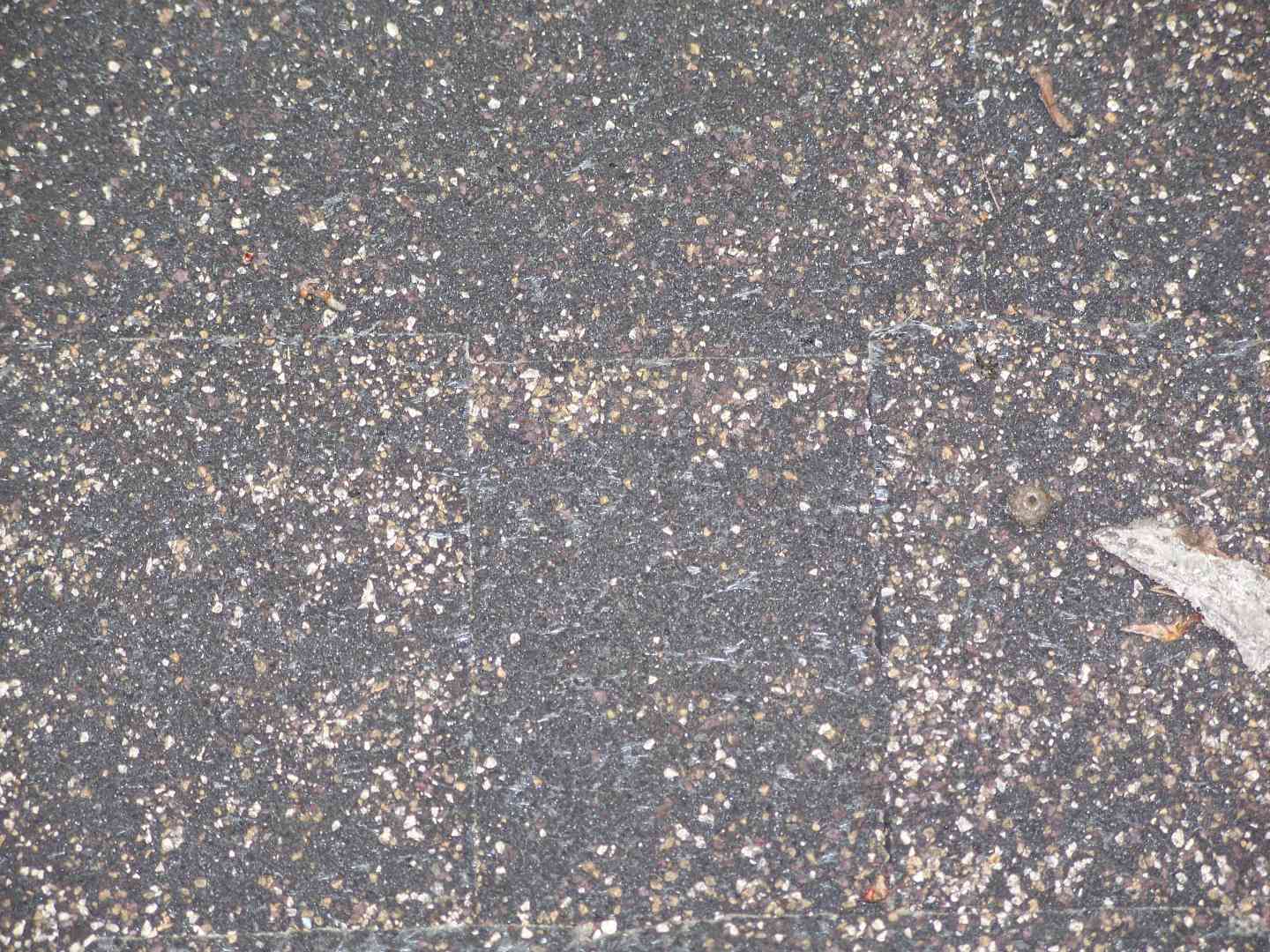 Important
Worn Out Shingles
When shingles begin to wear out, their protective ability begins to reduce, eventually leading to leaks and other damage. Regardless of the brand, eventually all shingles need to be replaced. We specialize in roof replacement, and we would be happy to provide you with a new roof.
Gallery
Here's a few of our completed roofs. Call us today to learn more about how we can help you get a new roof!